Gutter Guards
Aluminum Mesh Gutter Guard
This type of gutter guard has been around for a long time. The aluminum mesh strains out debris from your gutters while allowing rain water to flow down and out of your gutter system – safely away from your foundation.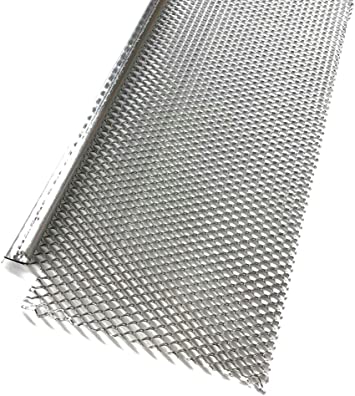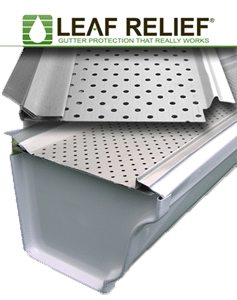 Alcoa Leaf Relief
Leaf Relief's patented design allows water to flow freely while debris is lifted away from gutter with a gentle breeze.  Independent testing proves Alcoa's Leaf Relief is 100% effective against leaves, twigs, pine needles and small debris.
Leaf Blaster
A system that allows water to freely flow through it while keeping debris out of your gutters. The stainless steel micro-mesh membrane can withstand the elements and avoid warping or rusting year after year.  It keeps out leaves, pine needles, and roof grit.  Even Mosquitoes, wasps, birds, rodents, and other annoying critters are unable to nest in your gutters.  LeafBlaster Pro gutter guards keep debris out while providing maximum water flow through your gutter.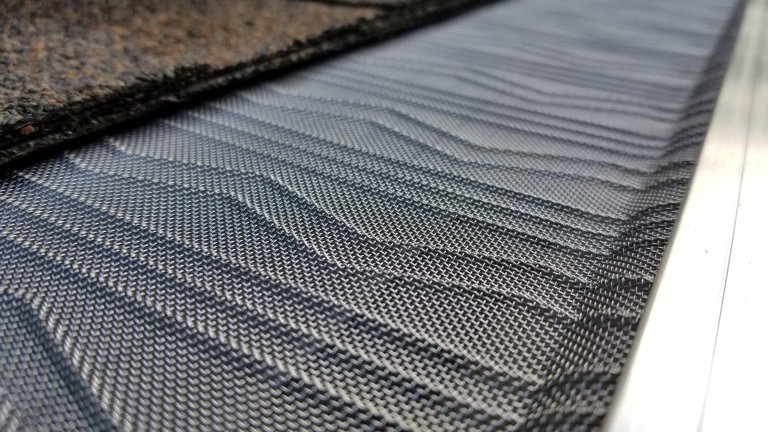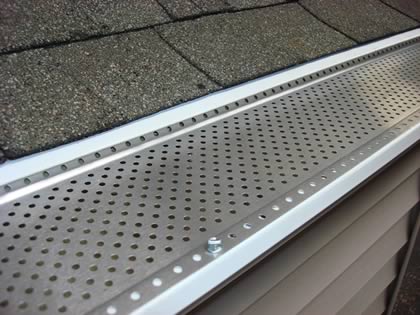 Shur Flo
Shur Flo is installed to fit snugly to the top of your gutters. The low profile makes it virtually invisible from the ground. Shur Flo is made from aluminum with a mill finish.  The perforated filtration system allows rainwater from your roof to drain through, but not much else
Call Today! 614·445·5800
We'll help you navigate the various options and pick out the gutter guards that are right for you.